Conservation Management Planning - To be rescheduled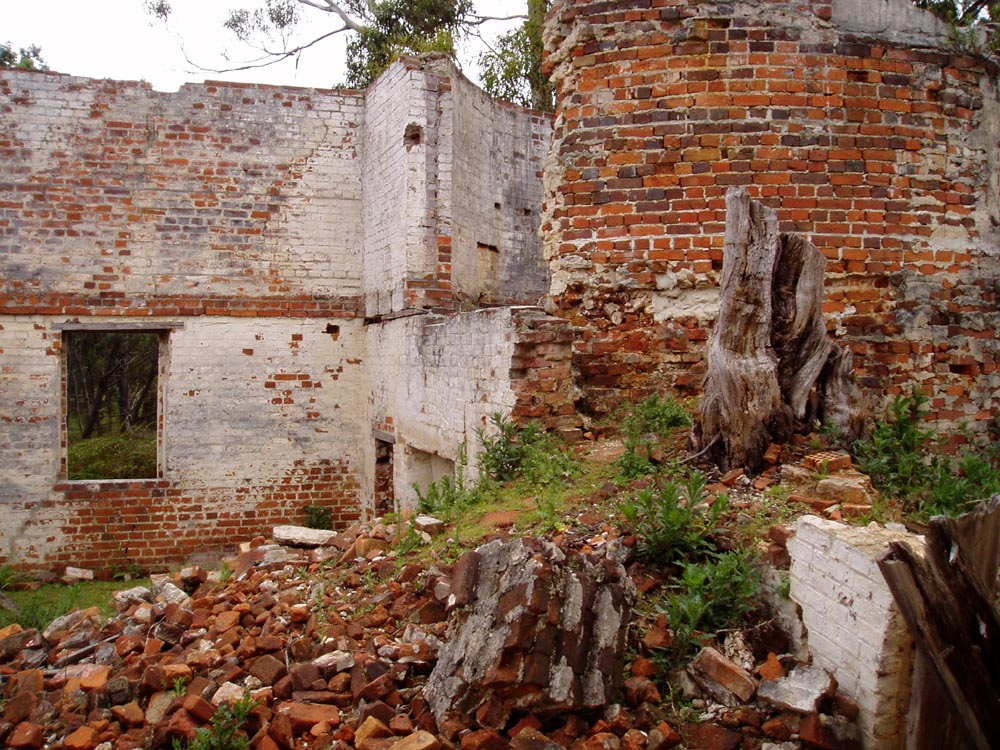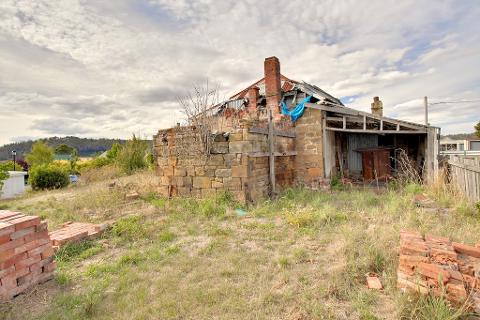 Duration: 2 Days (approx.)
Location: YOUNGTOWN, Tasmania
Product code: CP16
This course details the process by which conservation management plans are developed according to the ICOMOS Burra Charter and J.S. Kerr process for conservation planning, which is the recognised industry standard and included in many statutory requirements for conservation planning. Participants will learn the importance of understanding the significance of a place as the basis fo guiding decisions and to explore the 'constraints, opportunities and requirements' approach to balancing heritage outcomes with a range of pragmatic considerations.

We will discuss legislation and conservation philosophy and how that influences our approaches to a heritage place. Participants would benefit from having attended the HESC Burra Charter course prior to this course, although this is not mandatory.

Fabric analysis methods will be discussed as a means of assigning relative significance to parts of a place and conservation policies will be formulated. This will culminate in the drafting of an implementation plan for a case study.

The course is delivered by Brad Williams, who has extensive experience in heritage management in a local and state government context as well as through consultancy roles and management of large-scale heritage projects.