Introduction to Heritage Conservation - The Burra Charter - Date to be advised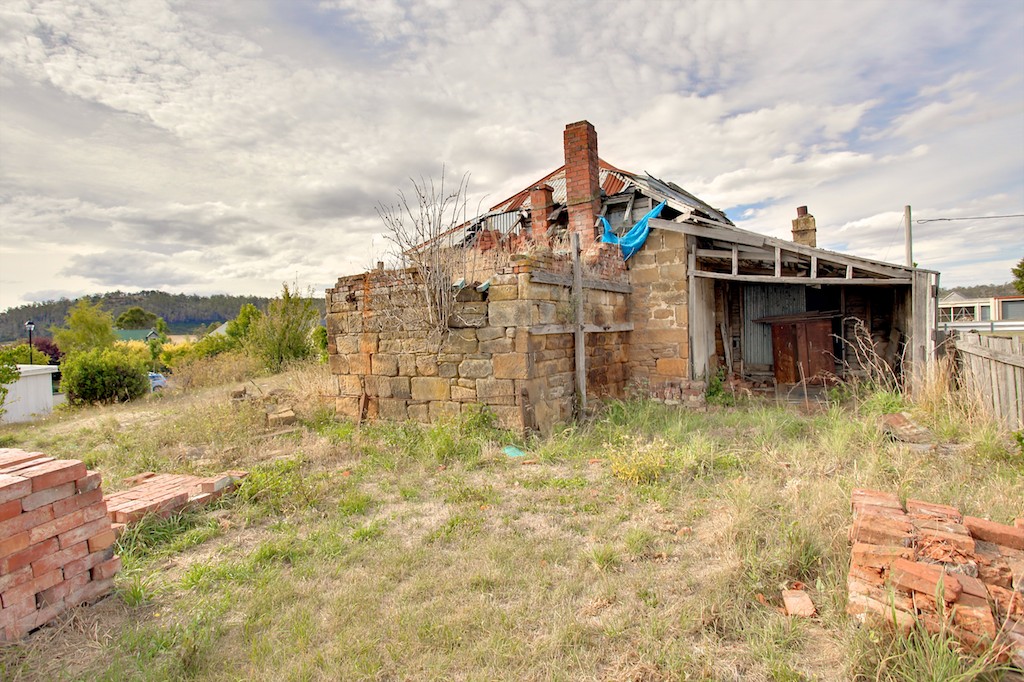 Duration: 8 Hours (approx.)
Location: LAUNCESTON, Tasmania
Product code: BC17
NOTE THAT THE EXACT LOCATION OF THIS IS TO BE CONFIRMED - It will be in Launceston.

This course details the Articles of the ICOMOS Australia Burra Charter and how they are applied in everyday decisions when approaching a range of heritage projects. The Burra Charter is the important philosophy that underpins all approaches to conservation in Australia and has relevance in an international context. In this course, participants will discuss the articles of the charter to understand why, using real life examples, decision making and working within a sound conservation philosophy is necessary. Through this participants will develop a greater awareness of the Burra Charter and be able to apply them in a range of planning and practical applications. Visits to local heritage sites is also included to practice your new knowledge.

No prior knowledge is required to attend this course and the course is suited to everyone from those with an interest in heritage, property owners, builders and other tradespeople etc.

The course is delivered by Brad Williams, who has extensive experience in heritage management in a local and state government context as well as through consultancy roles and management of large-scale heritage projects.